Ongill offers ceiling fan repair, replacement and installation in Fort Worth, Arlington, Burleson, Mansfield, Aledo, Weatherford, Lake Worth, Saginaw, Benbrook, White Settlement and all surrounding areas in Texas.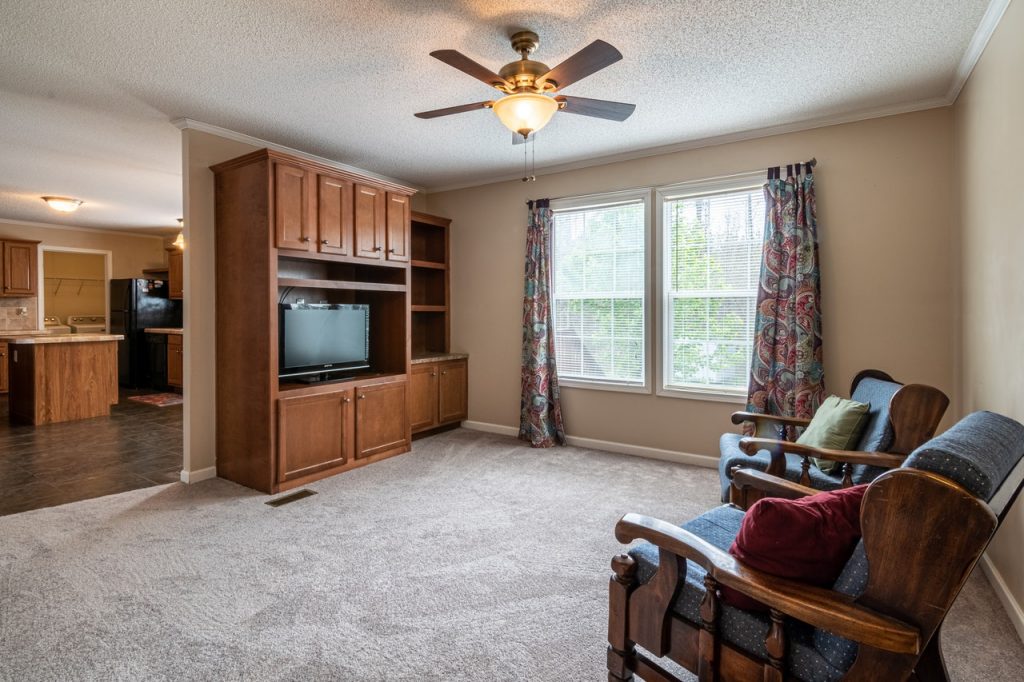 Ceiling Fan Installation in DFW
There are few areas of the country were homeowners would see little benefit of having a ceiling fan and Texas is no exception. Even with A/C, rooms can become stuffy and uncomfortable without proper circulation. If you are in need of ceiling fan installation, repair, or replacement our experienced electricians are here to help. Ongill offers offer a wide range of services to home and business owners in the Dallas Fort Worth area. 
Benefits of a New Ceiling Fan
Ceiling fans provide many benefits to home and business owners. They are a reliable and inexpensive way of creating a comfortable environment. In addition to this, the right ceiling fan can add additional lighting and aesthetic to an existing room. A ceilings fans value is unmatched when used in warmer climates such as Texas. Not only will it create a more comfortable climate by evenly distributing cooler air, it can dramatically reduce your electric bill as you will need to use your A/C less. 
How to Know When It's Time to Replace Your Ceiling Fan
There is not set criteria for when you might need to replace your ceiling fan. People generally replace their ceiling fan when it stops working, but there can be other reasons for a replacement. If you ceiling fan has stopped working due to a wiring issues, a blade has broken, or it is making strange noises, it could be time to replace your fan. Fans are generally rated to last around 10 years, so if your fan is old enough to drive, it could be time to upgrade! Replacing your ceiling fan can help avoid additional repairs in the future, update the aesthetic in the room, and could even lower your utility bill.
Ceiling Fan Replacement and Installation in DFW
If you are in need of ceiling fan replacement or installation in the DFW area, choose Ongill! Our certified, licensed, and insured electricians are standing by ready to handle your ceiling fan needs. View our service areas and contact us to schedule a convenient appointment.