Electrician in Fort Worth
Welcome to Ongill, your go-to service for all electrical needs in Fort Worth, Texas. We are committed to offering a vast range of top-notch electrical services in the Dallas Fort Worth area. Our team of dedicated technicians is fully trained, licensed, and insured, always ready to provide unmatched services for all project sizes.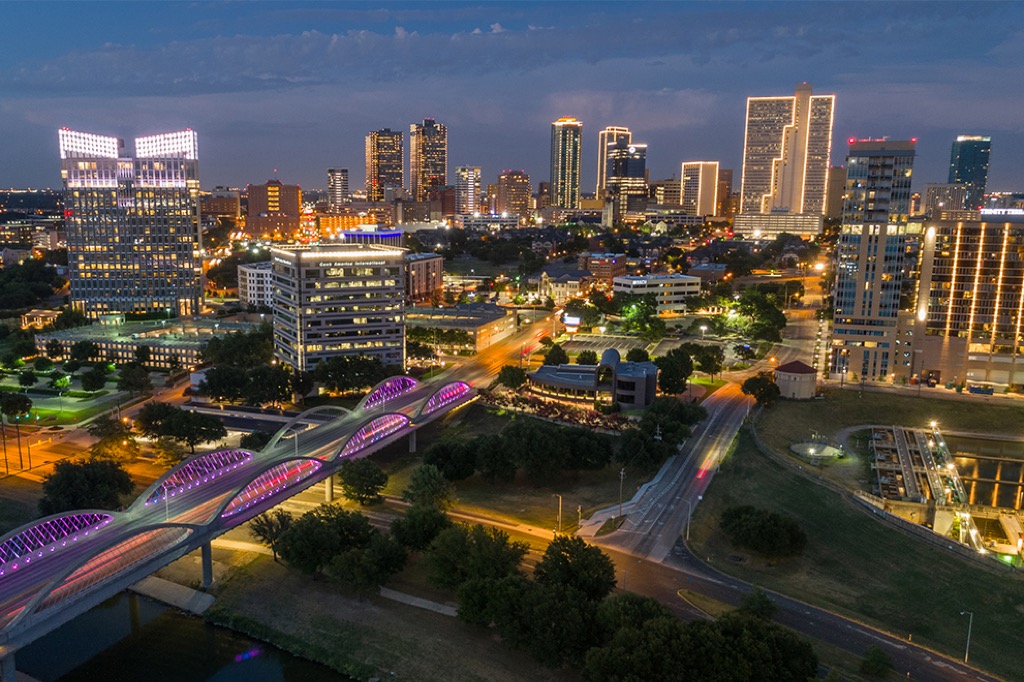 Professional Electricians in Fort Worth, TX
At Ongill, each electrician has completed rigorous training and certification from the state of Texas. This adherence to excellence is part of the "Ongill Promise", aiming to not just meet but exceed every customer's expectations. From ceiling fan replacement to Tesla charging station installation, and various lighting solutions, we offer a multitude of services to cater to all your electrical needs. If you're in the Dallas Fort Worth area and curious about our service areas, contact us for detailed information.
Comprehensive Electrical Services
Embark on a journey with us for expert electrical repair, ceiling fan installation, electrical wiring, home generator installation, and more in Fort Worth and its neighboring areas. Our proficient team ensures not only exemplary skills and insurance coverage but also a guarantee for satisfaction and peace of mind.
Why Choose Ongill in Fort Worth?
In an era where a reliable electric power supply is fundamental, it's imperative to have the industry's best electricians at your service. Our professional electricians are timely, arriving fully equipped for efficient and swift task completion, ensuring your utmost satisfaction. Choose Ongill for an enhanced electrical service experience in the Fort Worth area.
Electrical Repair in Fort Worth
Rely on our specialists at Ongill for dependable electrical services for both residents and business owners in Fort Worth. We proficiently handle residential, commercial, and landscaping electrical solutions, along with electrical panel upgrades, electrical wiring, and installation of industrial and home generators. If you seek a skilled Fort Worth electrician, contact us today!
Need a Reliable Certified Electrician in Fort Worth?
If you need a certified electrician in the Fort Worth or surrounding areas, choose Ongill! We have trained, certified, licensed, and insured electricians who are standing by and ready to handle your electrical needs. View our service areas and contact us to schedule a convenient appointment for the professional services of our electricians. Be rest assured you will be in trusted hands.