Ongill offers professional electrical contractor services in Fort Worth, Arlington, Burleson, Mansfield, Aledo, Weatherford, Lake Worth, Saginaw, Benbrook, White Settlement and all surrounding areas in Texas.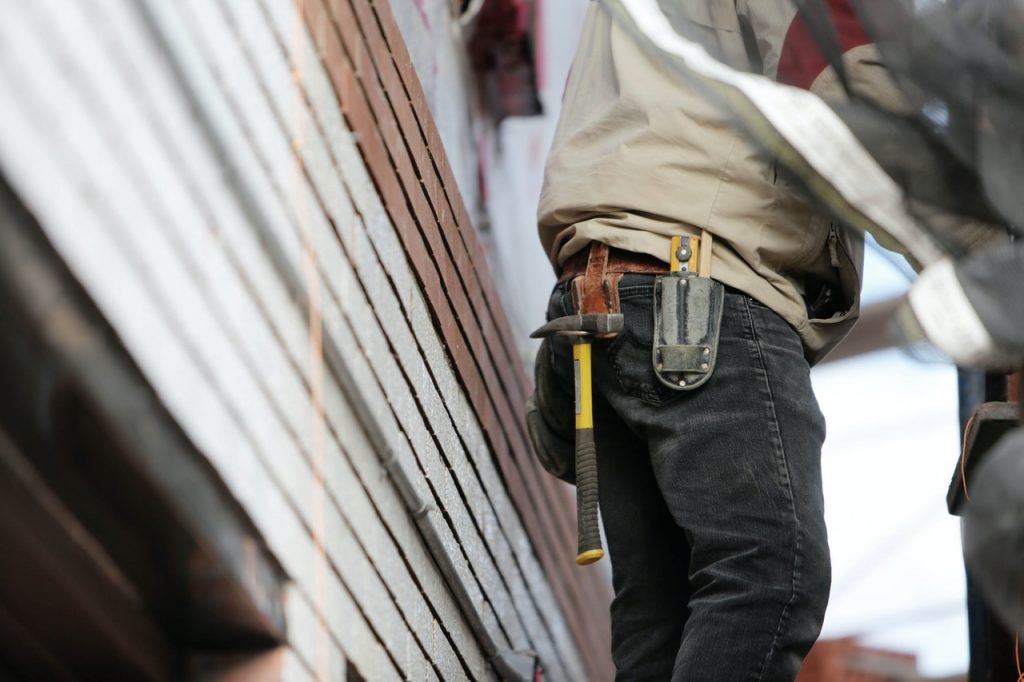 Electrical Contractor in DFW
Are you planning a construction project in the DFW area? Thinking about doing some home renovations? If so, it's essential to have a professional electrical contractor to ensure your electrical needs are taken care of. Whether you need to upgrade lighting, upgrade your existing electrical system, or even have wiring run for a new home you are building, Ongill has you covered. At Ongill we are proud to offer professional electrical contractor services for the Dallas Fort Worth area. Take a look at our service areas and contact us today.
Why it's Important to Hire a Professional Electrical Contractor
When it comes time to hire an electoral contractor for your project, it's important to hire someone who is licensed, professional, and insured. Incorrect installations, repairs, and replacements can cause major issues and damage to your home or business. When you hire Ongill, you hire a qualified expert who will be with you every step of the way. Each one of our electricians has undergone extensive training and is certified by the state.
Projects That Require a Professional Electrical Contractor
While some projects and jobs can be done by trained electricians, there are many jobs that will require the help of an electrical contractor. While this list is not extensive, here are a few of the most common projects.
Switching major appliances from gas to electric
Extending an electrical system for the ultimate outdoor entertainment area
Solar panel system installation or integration
Accommodating heavy duty tools or specialized industrial equipment
Massive changes to your lighting system
Providing a finished basement with new circuits for electrical needs
Upgrading your garage into a fully functioning workshop, studio or office space
Installing a new hot tub, heated pool or sauna
and much more.
Hire an Electrical Contractor in DFW
If you are in need of an electrical contractor in the DFW area, choose Ongill! Our certified, licensed, and insured electricians are standing by ready to handle your electrical needs. View our service areas and contact us to schedule a convenient appointment.