Electrical Outlet Replacement
Ongill offers electrical outlet replacement and installation in Fort Worth, Arlington, Burleson, Mansfield, Aledo, Weatherford, Lake Worth, Saginaw, Benbrook, White Settlement and all surrounding areas in Texas.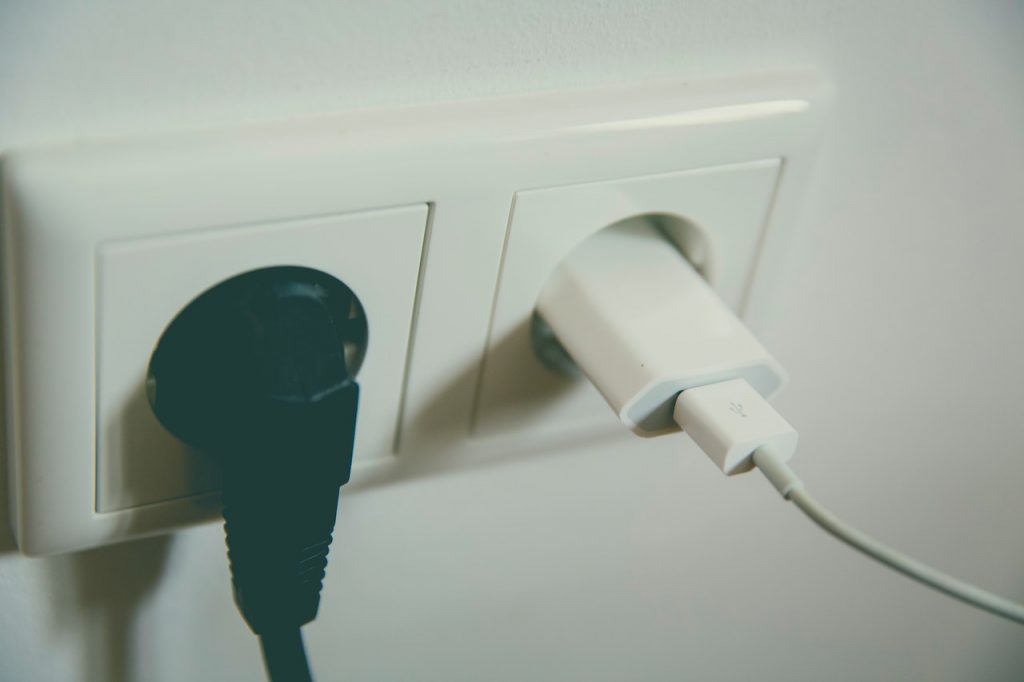 Electrical Outlet Replacement in DFW
It's safe to say that an electrical outlet might be the most important thing in a house or business. From refrigerators to TVs, every electronic device uses one to operate. When we rely so much on these outlets it is crucial that they are operating up to par. Electrical outlets that are damaged or ineffective can cause costly repair or replacement costs to devices and equipment connected them. At Ongill we understand the importance and are here to help home and business owners in the Dallas Fort Worth area replace their electrical outlets. Our technicians are licensed and will be with you every step of the way.
Dallas Fort Worth Electrical Outlet Replacement Services
Is your electrical outlet not operating correctly? If so, you need to get your outlet replaced immediately. These problem can seem innocent at first, but can ultimately lead to costly repairs in the future. Avoid injury, fire, and damage by contacting Ongill today. 
If you are living in an older home or working out of an older building, chances GFCI outlets are not installed. GFCI stands for Ground Fault Circuit Interrupter and they can save your life. These outlets prevent electrocution and other hazards in locations with exposure to moisture. All areas near sinks, bathtubs, dishwashers, and laundry appliances should have GFCI outlets installed.  Not sure if you have GFCI outlet? Ongill provides electrical inspection services that can visit your home or business and ensure your electric is up to par.
The future is here and smart electrical outlets are all the rage. These outlets can allow homeowners to save some serious cash on their utility bill by closely monitoring energy consumption directly from their phone. In addition to this, smart outlets allow you to turn devices on and off from your phone. 
Electrical Outlet Replacement and Installation in DFW
If you are in need of electrical outlet replacement or installation in the DFW area, choose Ongill! Our certified, licensed, and insured electricians are standing by ready to handle your electric needs. View our service areas and contact us to schedule a convenient appointment.