Ongill offers professional electrical repair in Fort Worth, Arlington, Burleson, Mansfield, Aledo, Weatherford, Lake Worth, Saginaw, Benbrook, White Settlement and all surrounding areas in Texas.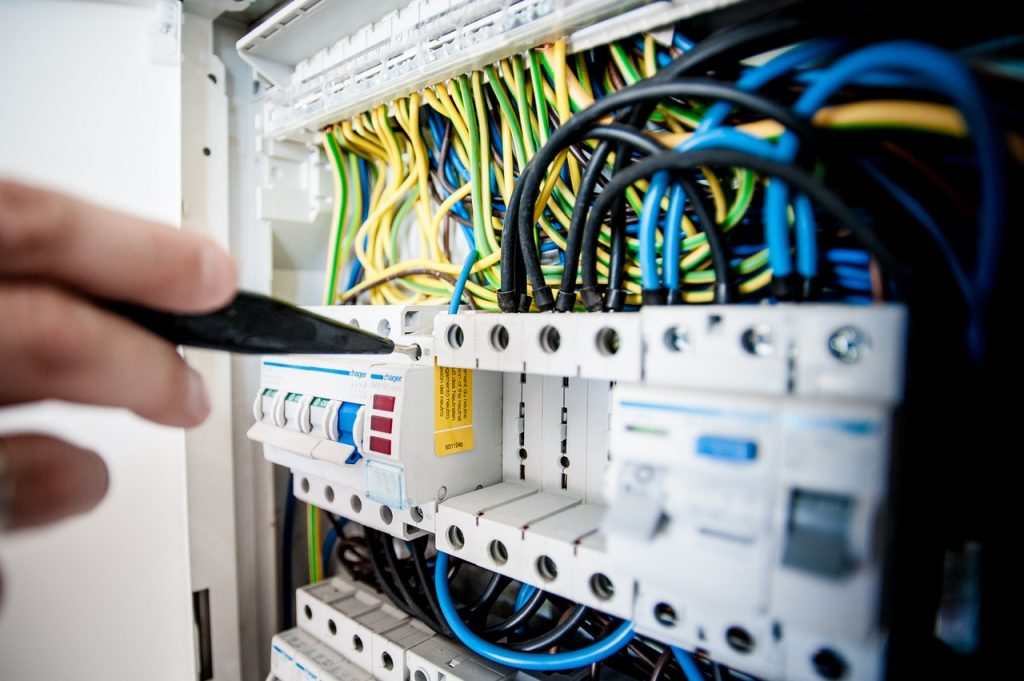 Electricians in Dallas Fort Worth
Ongill offers professional electric repair, ceiling fan installation, electrical wiring, home generator installation and power surge protection for Fort Worth, Arlington, Aledo, Mansfield, Burleson, Benbrook, Lake Worth, Saginaw, Weatherford, White Settlement and surrounding North Texas neighborhoods. Whether you have a major issue that needs fixing now or just need a second opinion, we are here to help. If you are in need of electrician services, contact us today.
Is it Necessary to Hire a Certified Electrician for All Your Repairs?
Some DIY repairs can be made yourself. Things like painting and building can be fun and challenging for a homeowner to take on. That being said electrical work is not one of those things. Homeowners attempting to perform electrical work themselves can cause injury, death, or other major damage if done incorrectly. Our electrician experts have many years of proper training and are certified with the state of Texas to perform all work correctly.
Electrical Safety Inspections
Moving into a home or new office space? An electrical safety inspection can help you stay on top of your property's safety and ensure you are getting enough power to your devices. Let the experts at Ongill conduct a throughout electrical inspection and energy audit, and we'll provide suggestions on what needs to be fixed.
Electrical Services in DFW
If you are in need of electrical services in the DFW area, choose Ongill! Our certified, licensed, and insured electricians are standing by ready to handle your electrical needs. View our service areas and contact us to schedule a convenient appointment.