Ongill offers lighting installation for commercial, residential, and landscaping in Fort Worth, Arlington, Burleson, Mansfield, Aledo, Weatherford, Lake Worth, Saginaw, Benbrook, White Settlement and all surrounding areas in Texas.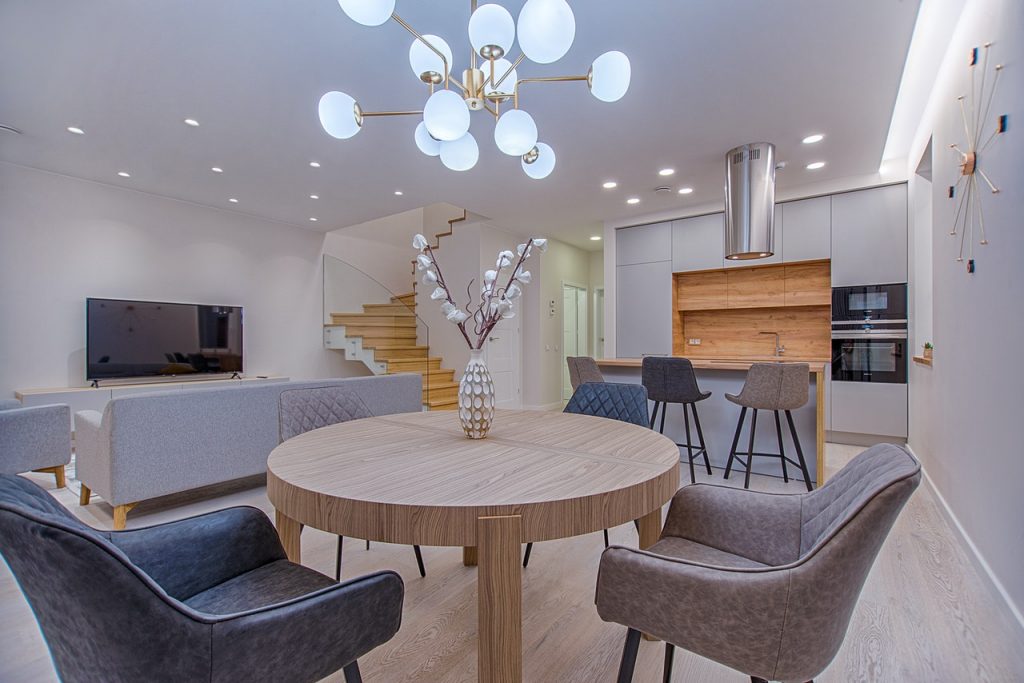 Lighting Installation in DFW
Lighting can play a crucial role in any home or business. A properly placed light fixture can increase the value and comfort of ones home. In businesses lighting can be essential to maintaining productivity as well as safety of your tenants, employees, or customers. At Ongill we are proud to over professional lighting installation services for the Dallas Fort Worth area. Our certified electricians will be with you every step of the way making sure your lighting needs are met. 
Residential Lighting Installation in Dallas Fort Worth
Have you been searching for ways to improve your value or comfort inside of your home? Installing new light fixtures could be the perfect solution! New light fixtures are an affordable way to update the look and style of your living space, without undertaking a major renovation. In addition, proper lighting can make a home much more comfortable to live in. 
Commercial Lighting Installation in Dallas Fort Worth
Lighting plays a vital role in any business. Issues with your lighting or bulbs can cause major issues with your productivity at your workplace. Commercial lighting can solve many issues from making sure your sign is able to be seen by customers at night to having the proper lighting to showcase your products. 
Landscaping Lighting Installation in Dallas Fort Worth
Are you looking to increase curb appeal while also increasing the safety and security of your home? If so, landscaping lighting could be a good choice for you. At Ongill we are proud to offer professional landscaping lighting installation for the DFW area.
Lighting Replacement and Installation in DFW
If you are in need of lighting replacement or installation in the DFW area, choose Ongill! Our certified, licensed, and insured electricians are standing by ready to handle your lighting needs. View our service areas and contact us to schedule a convenient appointment.