Tesla Charging Station Installation
Ongill offers Tesla charging installation in Fort Worth, Arlington, Burleson, Mansfield, Aledo, Weatherford, Lake Worth, Saginaw, Benbrook, White Settlement and all surrounding areas in Texas.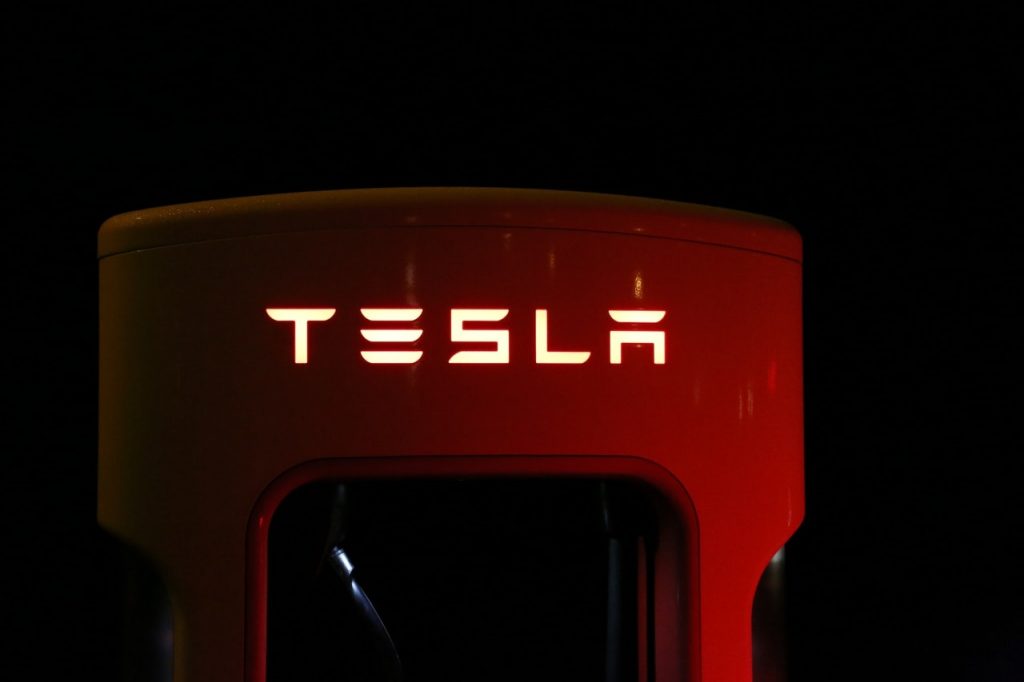 Tesla Charging Station Installation in DFW
Did you just purchase a new Tesla and need an electrician to install the charging station? First congratulation on your purchase and thank you for doing your part in reducing emissions! Second, you are in the right place! Ongill is proud to offer professional Tesla Charging Station installation services for the Dallas Fort Worth area.
Tesla gives you several options to charge your new vehicle. Let's take a deeper dive into these below.
Level 1 charging is your standard method of charging your Tesla and is what is included with your vehicle at no additional cost. This is often times referred to as "trickle charging" and uses your standard 120v circuit that is also used by most home electronics like your TV or lamp.
2 miles of Tesla range per hour charging.
Level 2 charging is the premium home charging solution for you Tesla. This is the "Wall Connector" that is sold separately and runs around $500. These Tesla chargers use 240v electrical circuits similar to what is used by electric dryers and stove tops.
9-52 miles of Tesla range per hour of charging.
Level 3 charging is currently the fastest Tesla charges on the market. They are currently not available for residential use and are what you normally find outside of Tesla dealerships. They use ultra high-power 480v circuits.
Up to 170 mi of Tesla range in 30 minutes of charging.
How to Get Free Tesla Charging Station Installation
Perhaps you have heard about free Tesla charging installation. Many electricity providers are now offering rebates on your electric bill to cover the installation of a Tesla Charging Station. This varies by electricity provider so we encourage your to contact them to see if they offer it.
Tesla Charger Installation in Dallas Fort Worth
If you are in need of a Tesla charger installation in the DFW area, choose Ongill! Our certified, licensed, and insured electricians are standing by ready to handle your electrical needs. View our service areas and contact us to schedule a convenient appointment.